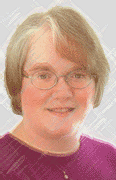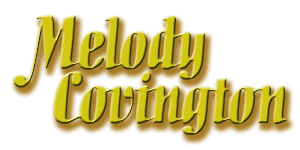 Graphic Designer · Typesetter · Author
From 1979 to 2009 I did free-lance graphic design and typesetting work. For more information about my work, see my Graphic Design and Photography web page.
I have a wonderful family — they are well worth getting to know better!
I like to collect and make kaleidoscopes. Take a look at a few of my favorites.
Other links:
Here's some places that are useful or just plain fun.
Web Gallery of Art
"contains over 11,600 digital reproductions of European paintings and sculptures created between the years 1150 and 1800." Wow. Enjoy.

Smart Design for Online by Mark Hazen
Excellent site outlining the basics of good design for the World Wide Web.

Mailwasher
I've found this helpful in the battle against unwanted e-mail solicitations.

The Cracker Box
Another hobby of mine: making beautiful jeweled Christmas tree ornaments. Some of my favorites have come from these wonderful folks.


---
---
Top